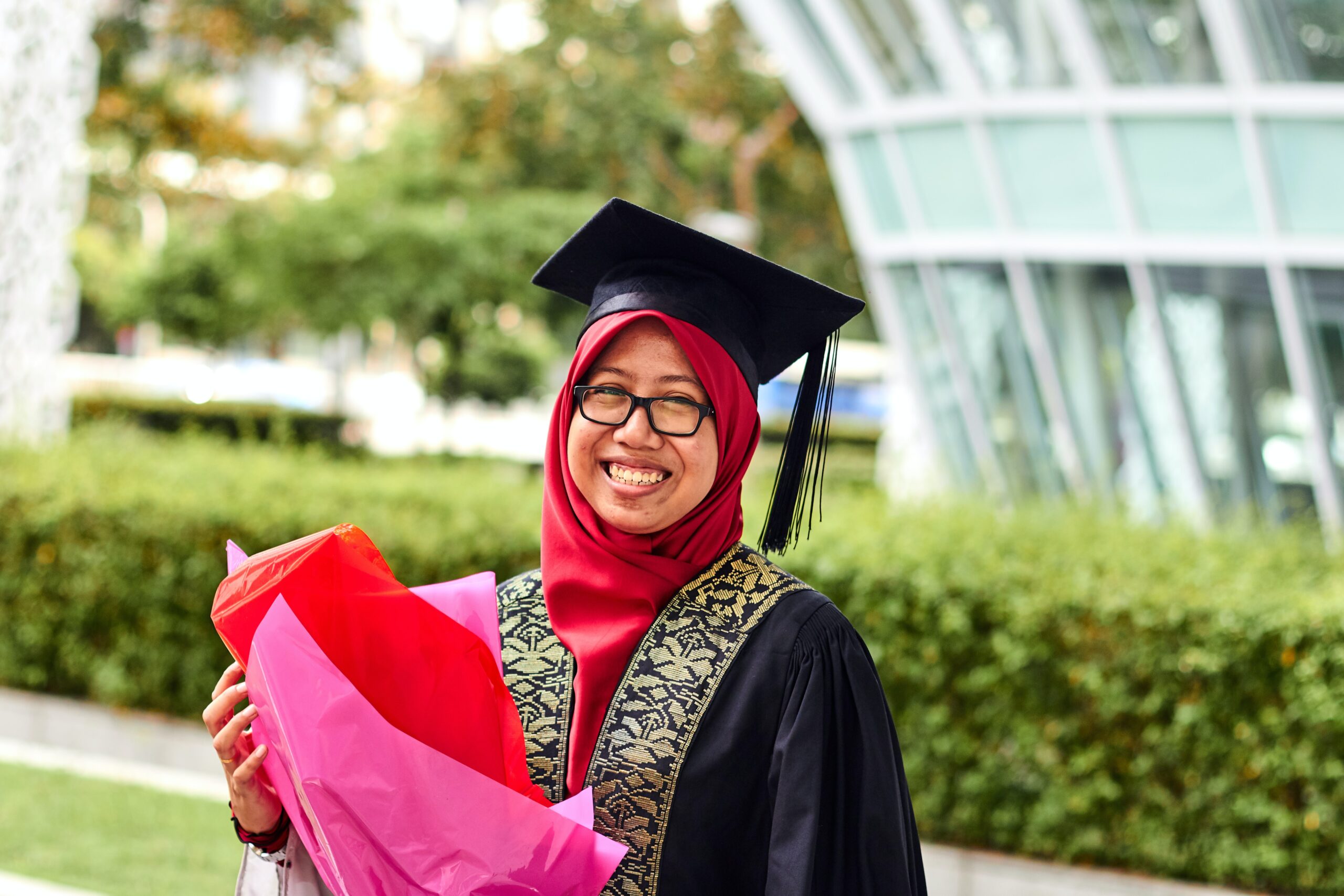 Welcome to Yayasan Pendidikan Malaysia
YAYASAN PENDIDIKAN MALAYSIA (Registration No.: PPAB-33/2013) is a foundation established on 31 July 2013 registered under the Legal Affairs Division, Prime Minister's Department (Trustees (Incorporation) Act 1952 (Act 258).
MORE INFO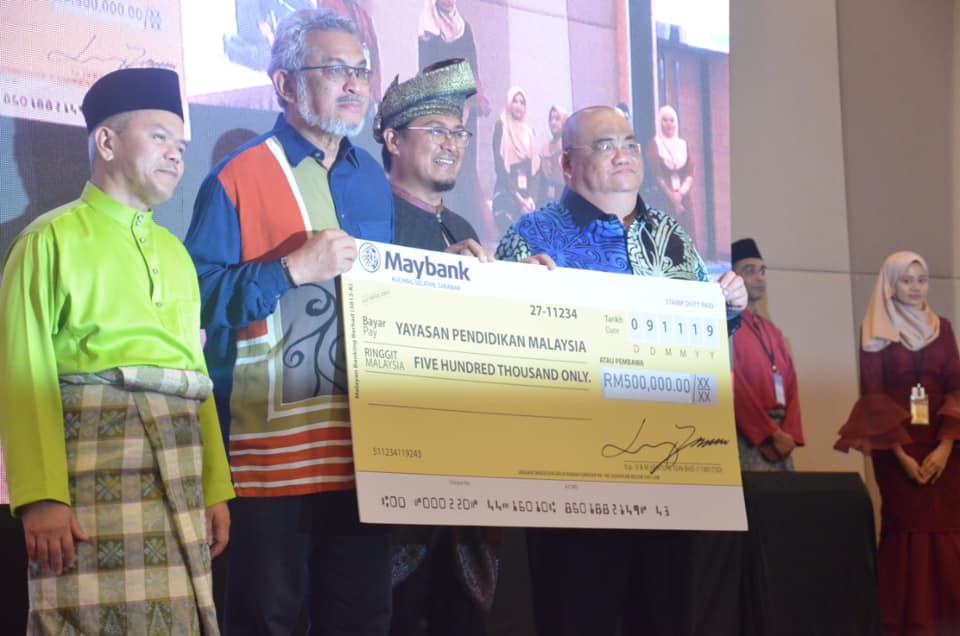 Sponsorship & Donations
Yayasan Pendidikan Malaysia has been approved in accordance with subsection 44 (6), where all cash donations to Yayasan Pendidikan Malaysia are eligible for tax relief in calculating the total income to its donors and all income received by Yayasan Pendidikan Malaysia is exempt from income tax in accordance with Paragraph 13 Table 6, ITA 1967 by the Inland Revenue Board (Reference IRB No. 01/35/42/51 / 179-6.8313)
MORE INFO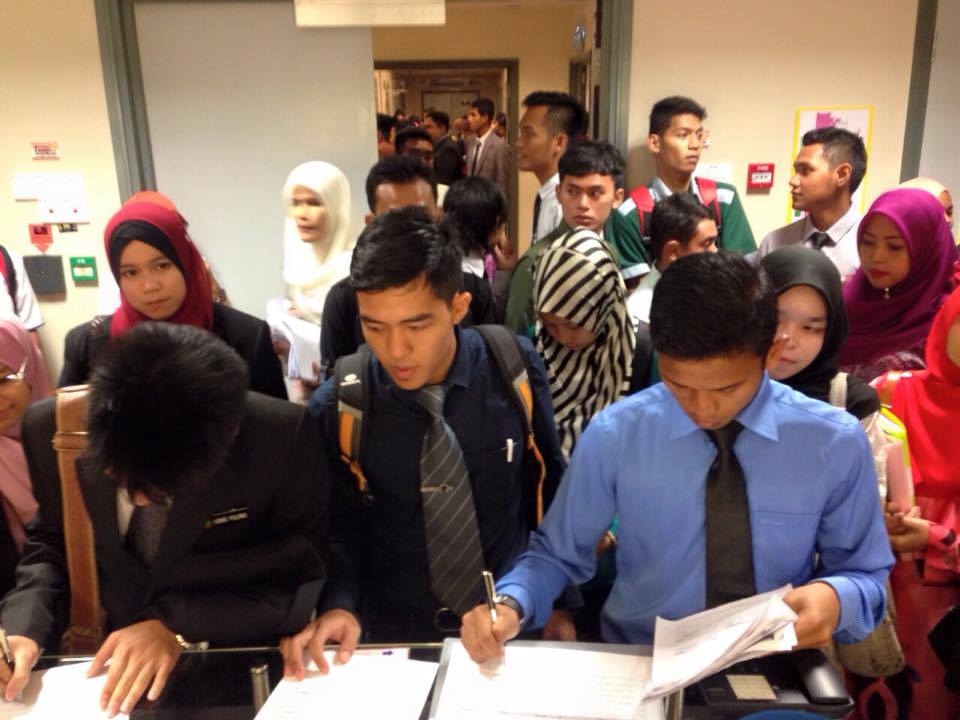 Free Admission. Register Now.
Collaborative effort of Yayasan Pendidikan Malaysia with several selected institutions of higher learning in providing opportunities to further their studies to higher education levels apart from providing assistance to students who are less able and unable to further their studies at public universities.
REGISTER NOW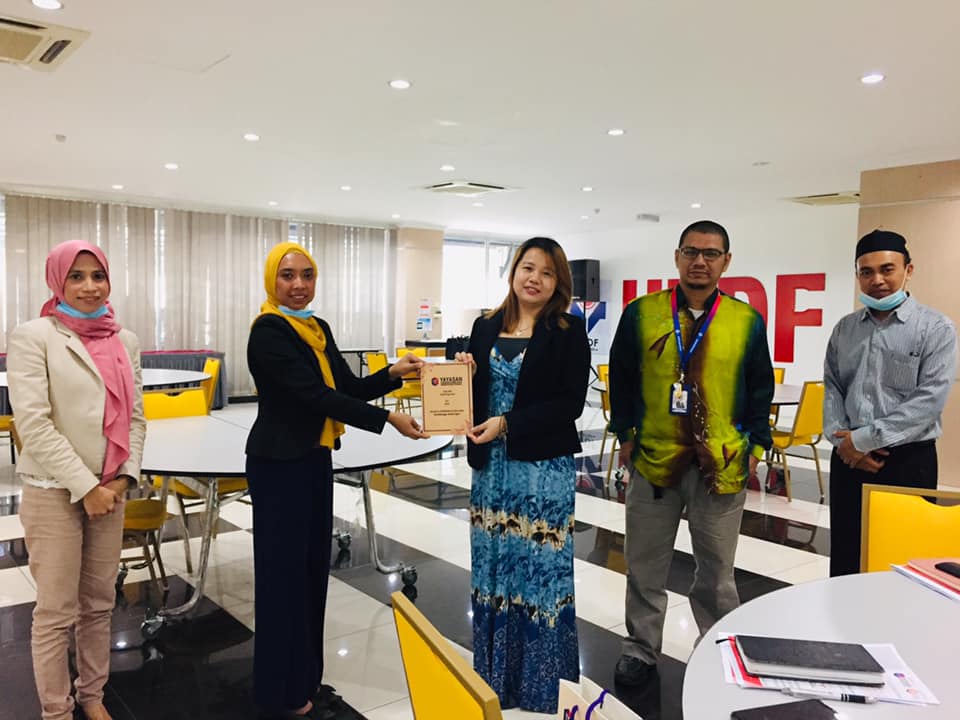 Training Program
Yayasan Pendidikan Malaysia also provides training programs to students or employees. The training program is in the form of fundraising where the payment for the seminar will be used to help YPM sponsored students to continue their studies to a higher level. This program is specially designed for students or employees and covers aspects of leadership, communication, personality, stress management and self-motivation. YPM also provides training along with NLP certification from recognized bodies.
MORE INFO
of class of 2014
bachelor's recipients were employed
of employed 2014
graduates hold a position related to their degree